GeoPackage: GIS File Format of the Future?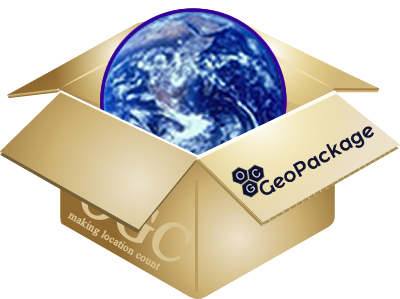 Bristol Regional Environmental Records Centre (BRERC) is the primary user of LIVE Services.

The GeoPackage format could be relevant to the GIS work undertaken at BRERC. Mapinfo Pro is one of a number of GIS products that currently support this format.
More ...

Back to top ...

Summary of Provisions
Database
BRERC collects data on protected species, designated sites, and priority habitat.
More ...

Remote Backup and Upload
Data and applications can be replicated at BRERC's satellite office(s).
More ...

Local Backup
A simple daily backup is managed at BRERC's head office.
More ...

GeoServer
GeoServer is an open source server for sharing geospatial data via the internet.
More ...

OmniDB
OmniDB provides a user-friendly interface to data for local or remote clients.
More ...

Back to top ...

Summary of Provisions
MapInfo Tools
These are two-tier (client/server) applications that can only be run locally.
More ...

Web Apps
These are three-tier (web) applications that can be run anywhere.
More ...

Back to top ...

Operational Details
Restarting Servers
Only known servers can run LIVE Services.
More ...

Monitoring Services
Reports (updated 8am).
More ...

Back to top ...